Our Part for the Whole.
These are the courses of action we have taken for the safety of everyone that is part of our chain. #OurPartForTheWhole.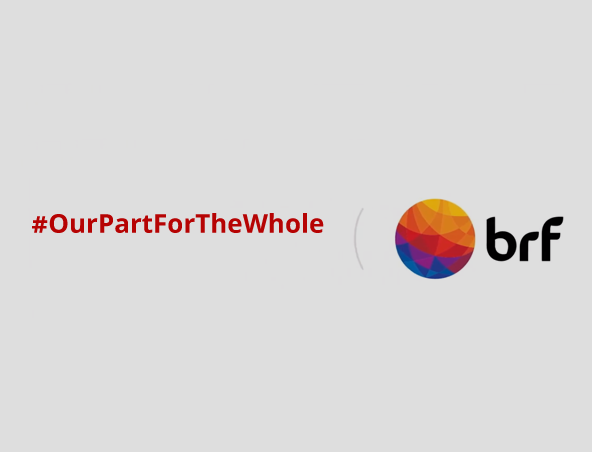 Together for One Purpose
We are keenly aware of our responsibility at this point and we will continue to do our part: serving thousands of families in Brazil and around the world, without giving up the health and safety of everyone involved in this process. We believe that offering safe working conditions for our personnel and other members of our chain is part of our commitment. That is why we have adopted some measures to take care of all the people involved in our operational context. #OurPartForTheWhole.
Donations that make a difference
We will donate BRL 50 million worth of food, medical supplies and support to research and social development funds to fight Covid-19. We will donate to hospitals, social assistance organizations and health professionals based in the states and cities where we have operations. These will take place in more than 10 states, with operations in more than 70 cities in Brazil and also in the Middle East: UAE/Kuwait/Turkey. Click on the map on the side to see the institutions by region.
So far
0000000
meals have been donated
So far
0000000
meals have been donated
Food donation
1.108 tons of food and more than 3.1 million meals that will benefit hospitals, social assistance organizations and health professionals.
Donations of food and medical supplies
More than 190 entities, including over 75 hospitals have received food, tests, thermometers, personal protective equipment, and others.
Containment initiatives
We are investing BRL 4.0 million in tests for Covid-19 for donations in support of the municipalities where we have operations. We have been discussing with the authorities of 35 cities where we have operations to make a joint effort with local governments and hospitals in the fight against COVID and its effects.​
Research funds
We are directing more than BRL 3.5 million to scientific research funds that are working on solutions to prevent, diagnose and treat Covid-19.​
Extra precautions in BRF
Check out the courses of action we have taken to ensure extra care with COVID-19. If you are a BRF employee, click here.
Have all your questions about COVID-19 answered
Our team of experts have answered all the main questions about the subject and advised us on how to protect ourselves. Check them out: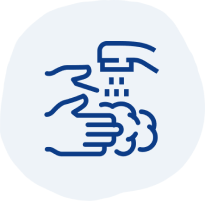 Wash your hands with soap and water.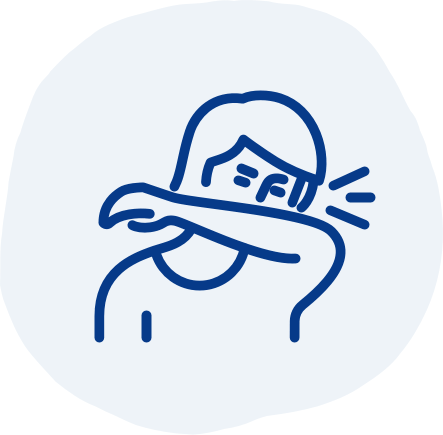 Cover your mouth when coughing and sneezing.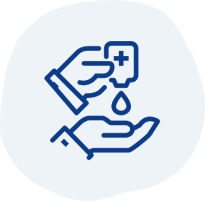 No water taps around? Use 70%+ alcohol-based hand sanitizer.
Do not share any personal items.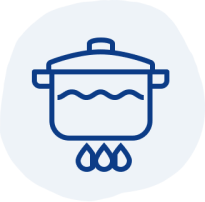 Beware of hygiene while preparing food.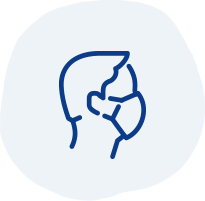 Wear homemade or handmade fabric masks when out of home.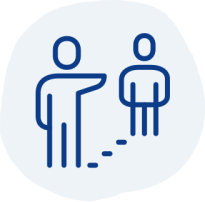 Stay at least 2 meters away from others.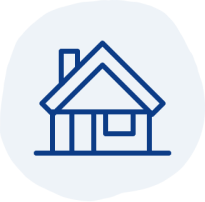 Maintain all areas as much ventilated as possible.
We're here for you!
We will keep our communication channels up-to-date, which is in line with our commitment to integrity and transparency. Visit the Ministry of Health website for further recommendations of prevention of COVID-19.
Visit the Ministry of Health Website